Building facade lighting fixtures
Elettrico is a building facade lighting fixtures supplier in Dubai. We provide a turn-key services: supply fixtures, create architectural facade lighting design, installation, set up facade lighting system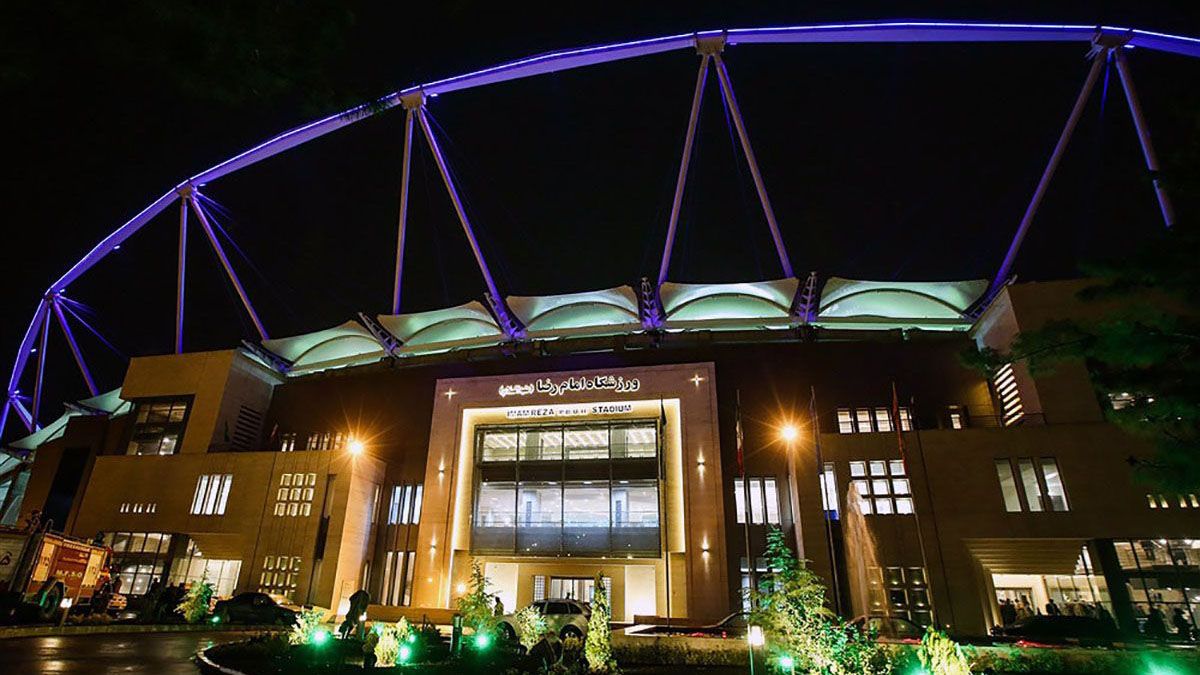 We do a facade lighting design
You will be offered not only to choose and to buy fixtures. We will make an unique solution for a particular building facade. Our company uses innovative energy-saving technologies and the latest fashion trends in outdoor illumination design.
We create facade lighting design concepts, 3D visualizations and video, drawings, set up programming of the facade illumination.
Our designers know how to combine different lights to achive an excellent result. We make impressive outdoor appearance and ensure enough illumination for the building and adjacent territory.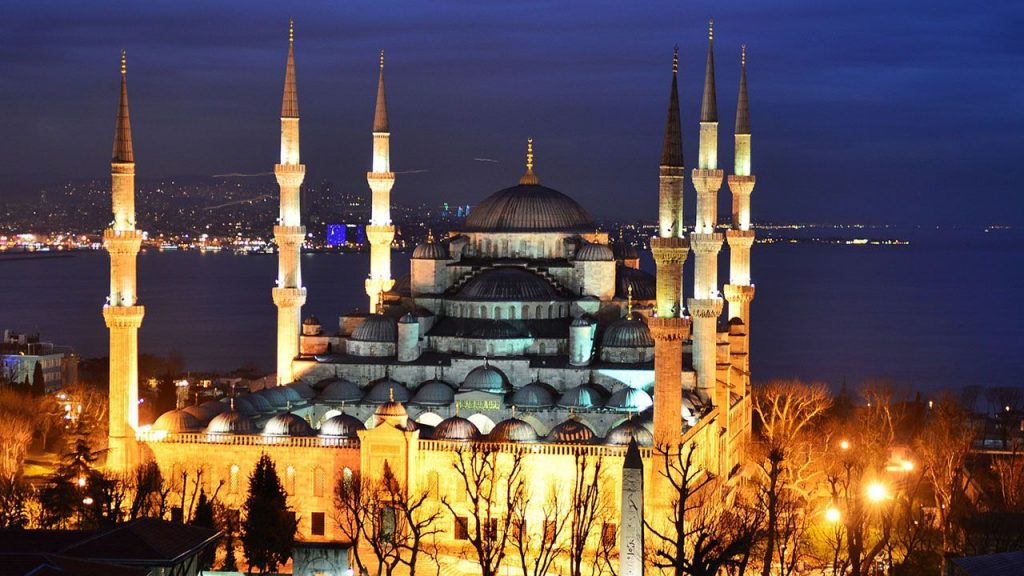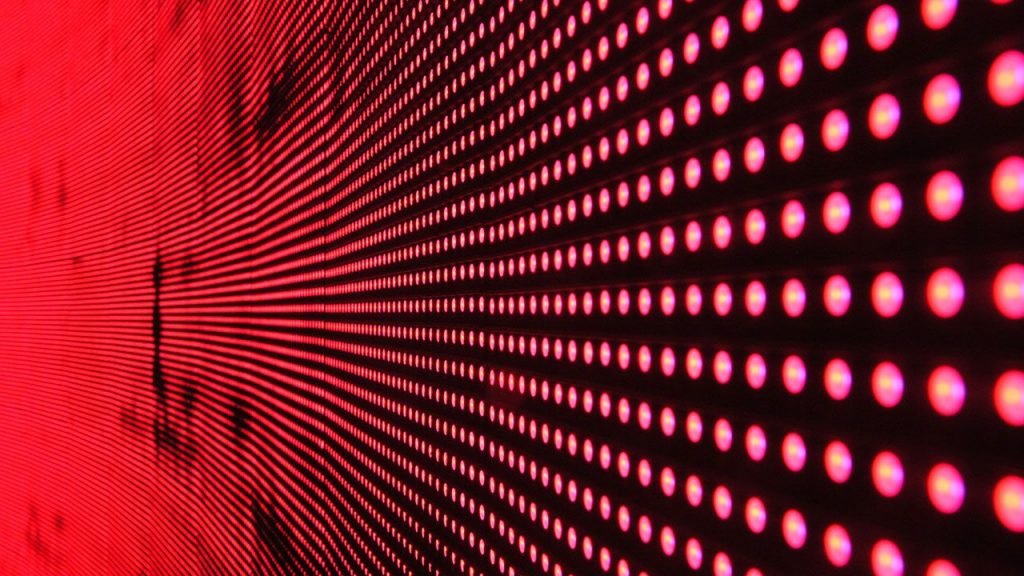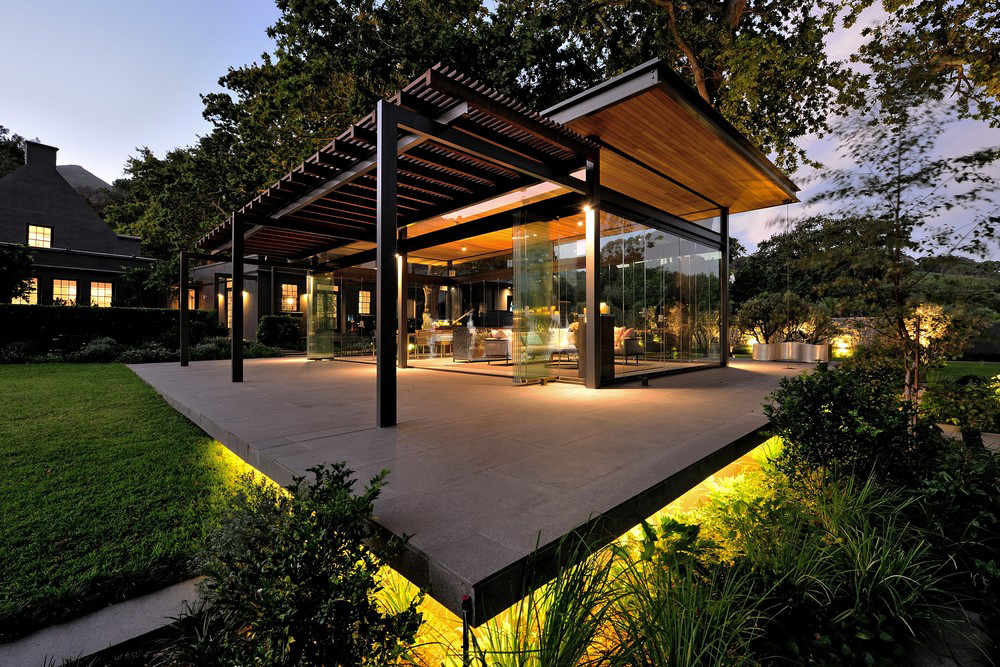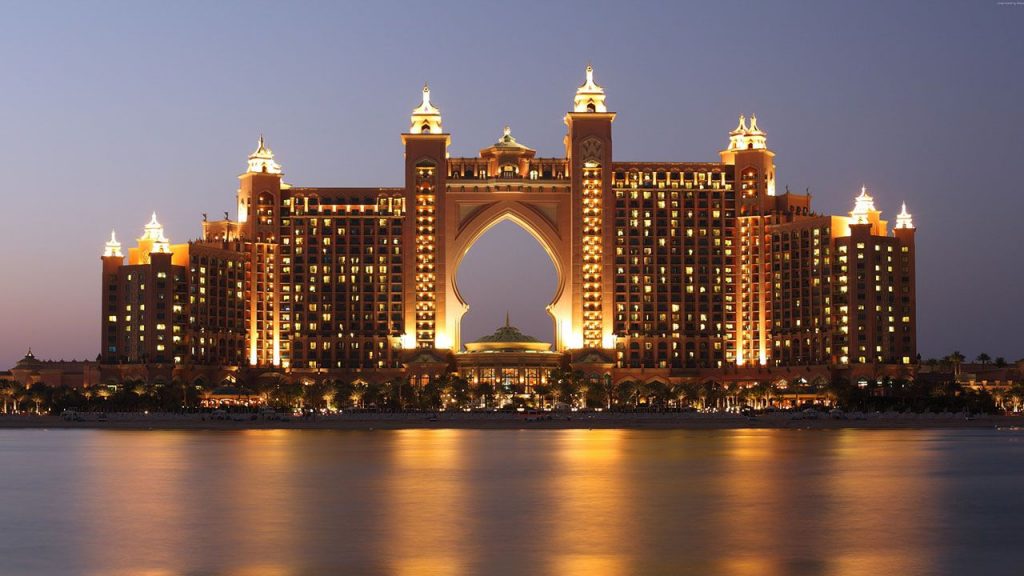 Hotel facade lighting
For the hotel's illumination, our specialists will make an external design that combines dynamic, local and contour lighting. The design highlights the dimensions of the building, emphasizes the architectural elements, creates dynamics, attracts attention. We use flexible cords, neon, luminous tubes and more.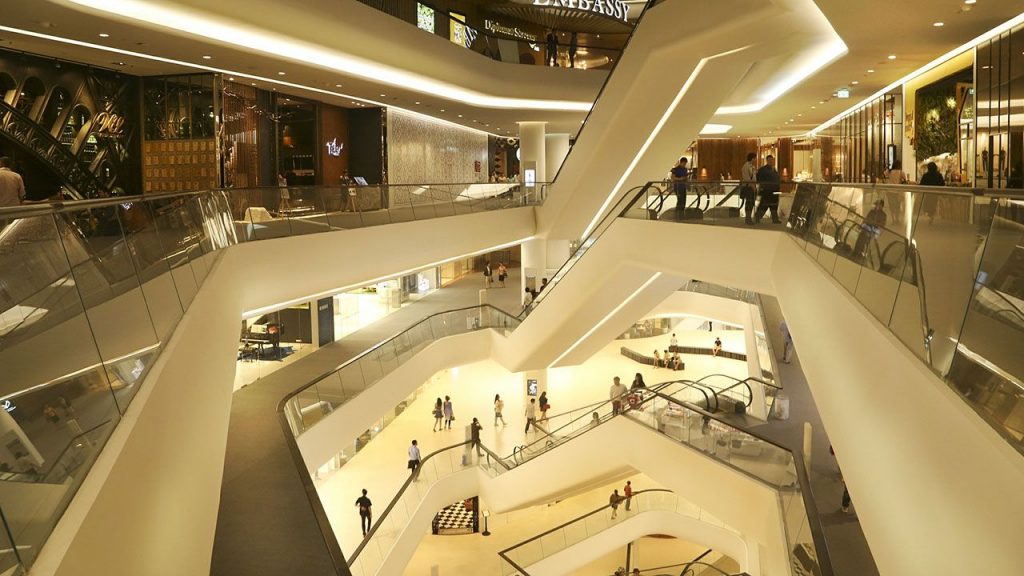 Mall outdoor illumination
Dynamic lighting can change colors, flicker and create various light-dynamic effects. You will be offered with modern control systems, that provides very wide dynamic possibilities. Elettrico designers use LED spotlights, RGB color changing and DMX control systems, LED neon lights and much more. Also we are ready to offer you contour and flood solutions for the facades of shopping and entertainment malls.
Our services
Elettrico company realizes buildings facade lighting projects on a turn-key basis in Dubai and throughout the UAE.
We are ready to complete you project from A  to Z:
Selection and calculation of necessary lights equipment
Creating a design concept for your building
Supplying on the site on time.
Installation
If you want to receive a cost estimation just fill out the form. If you need more information write you question or call us, the manager informs you about everything.