Professional landscape lighting fixtures and systems
Elettrico is a landscape lighting company in Dubai. We supply outdoor lights for residential and commercial projects.
You can buy garden lanterns and ground lights, projectors, columnar and wall outdoor lights, built-in or hanging lights. The world of gardening is as diverse as you could not have imagined before. Come to us in the showroom to see the authenticity of the beauty of the landscape lighting supplied by us.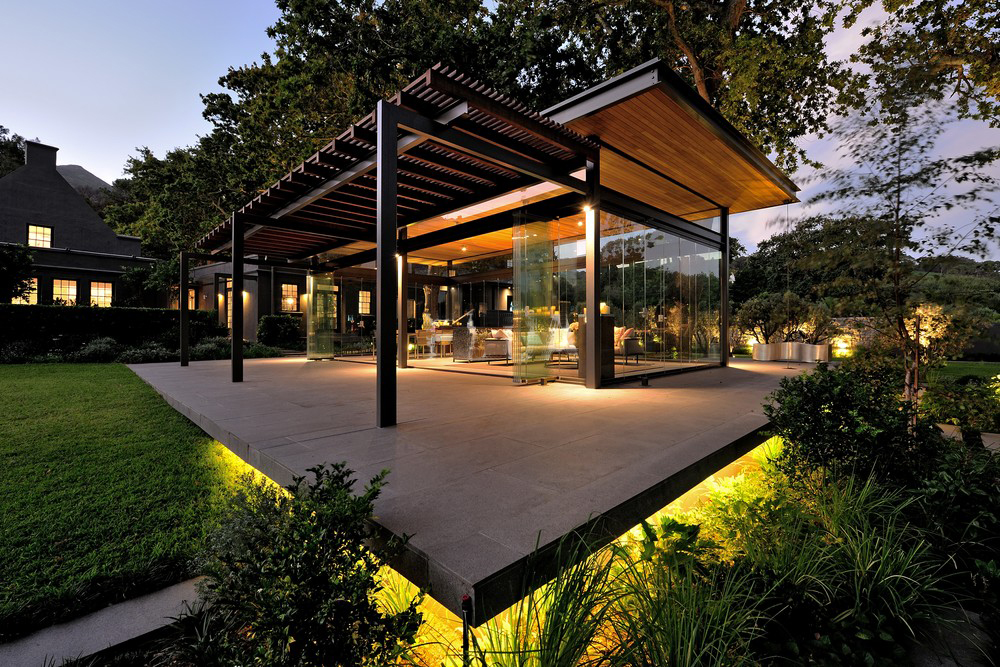 We offer a wide range of outdoor lighting fixtures:
  ► Downlights. Garden and park lights are built into the steps, the floor of the gazebo or the ground and are designed to indicate the contour of the tracks.
  ► Columns and Bollards. such lamps serve to illuminate paths and landscape objects. Bollards in most cases have reflectors, which direct the stream of light down and directly illuminate the path.
  ► Spotlights for lighting landscape solutions and plants are one of the simplest lighting fixtures for landscape lighting that differ in size, light distribution, type of light source and installation method.
  ► Illumination for pools and fountains. An important factor is the level of moisture protection, which must be at least IP 68, and power is supplied from the 12V network. LED and fiber optic lights are the most suitable option because they work at changing temperature and low voltage.
  ► Street lights are intended for illumination of territory of a site, parking, playgrounds, and roads.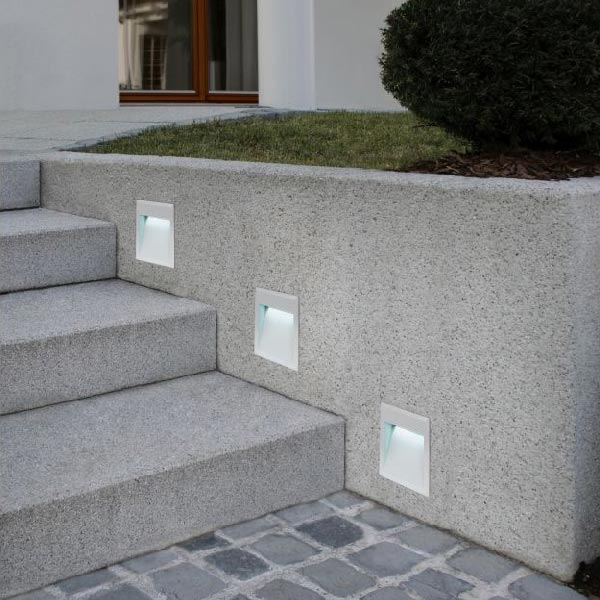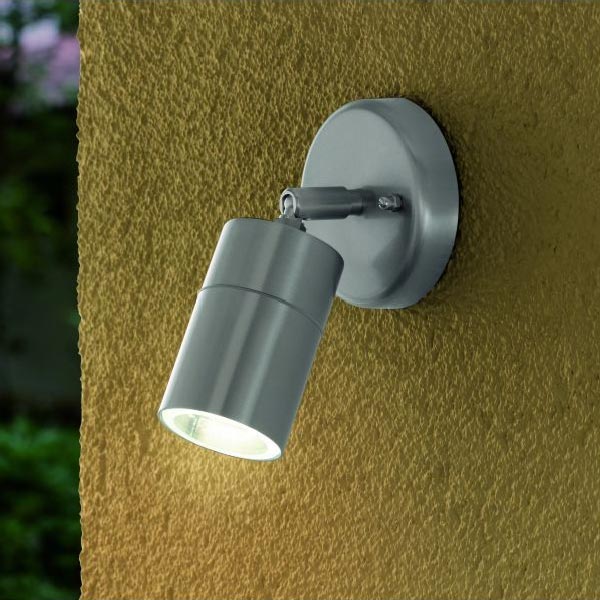 ► Reliability and experience. Our experience and professional knowledge of the products guarantee you a Partner you can trust. Buying garden lights from us, you get a really good offer.
  ► Own showroom. There is a wide assortment of landscape luminaires. Look at a fixture in your hands, check the quality, cash&carry.
  ► Direct order. We directly work with European and Asian landscape lighting manufacturers, so we will offer you the most effective, truly beautiful solution for any budget.
  ► Availability in stock. There is a wide range of demanded lighting products in our warehouse.
  ► Delivery to the site.  We deliver to anywhere in the UAE.
  ► Convenient location. You can buy outdoor garden lights in our showroom in Al Quoz Dubai or make order by email ar phone.
Need a quotation for your project?  Just request to know the cost.