LED tube light supplier in Dubai, UAE
We are a supplier of LED tubes in Dubai. You can buy LED tubes in our store with delivery throughout the UAE or pick up the order by your vehicles. There is a large selection of LED tubes: T8, 60T5, 90T5, 120T8, G13, G4, GU10, GU5.3, GX53, E14, E27, colored and other types.
To look at the goods, choose the right model, evaluate the quality and luminosity, you can come to our showroom in Al Quoz, Dubai. If necessary, we can supply any tube type in unlimited quantities.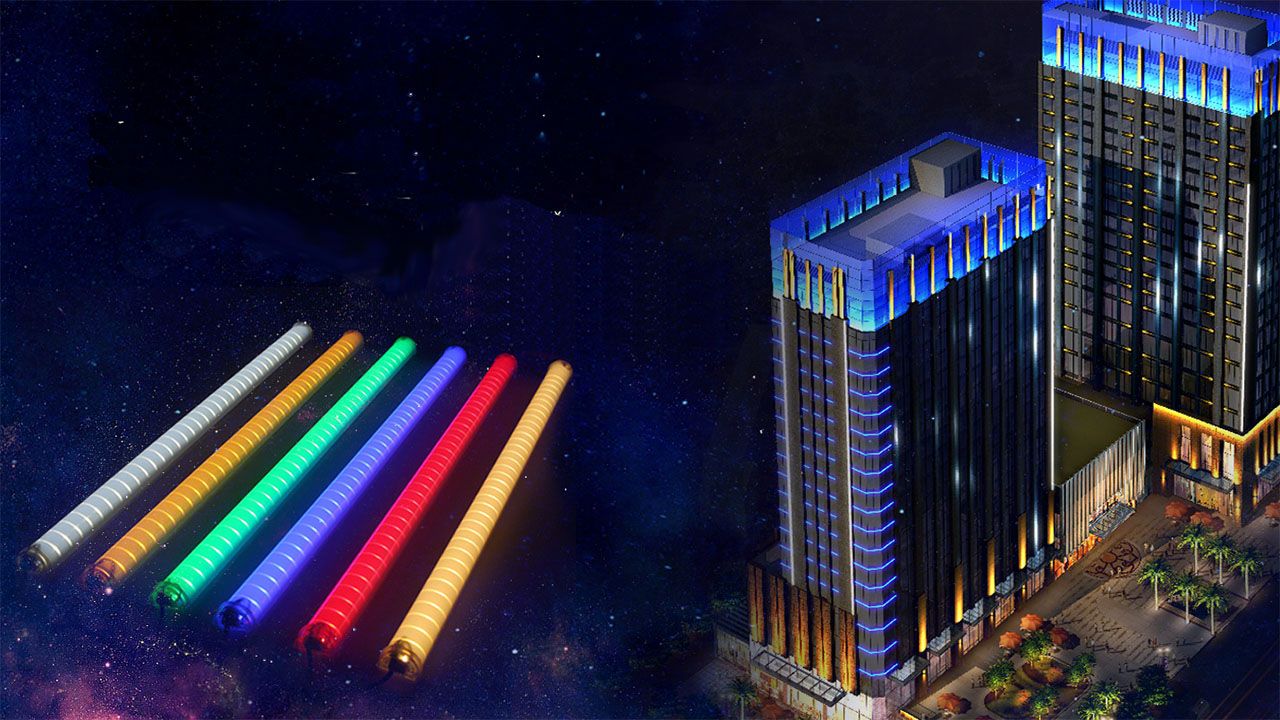 LED tube lights are used for lighting apartments, houses, offices, industrial facilities, for creating decorative illumination of architectural elements, in hand lamps, searchlights, sconces, etc. Unlike luminescent, they do not blink and create a more comfortable close to natural lighting.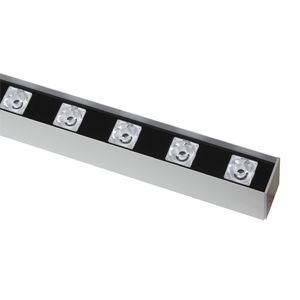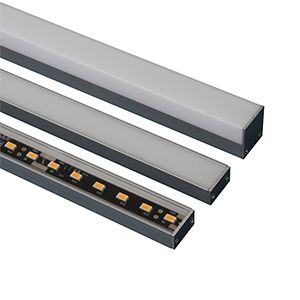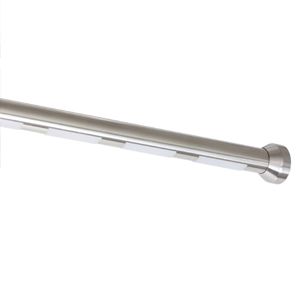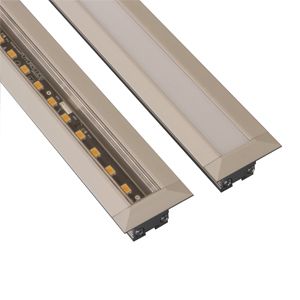 The field of application of LED tubes.
Buy LED lamps T8 with a G13 cap can be used to illuminate the premises of any area and destination. Typically, such bulbs, as well as LED strips, are installed in recessed ceiling lights "Armstrong". Excellent performance and low price determine a very wide area of ​​their application:
offices, working premises;
industrial and storage facilities;
educational institutions, kindergartens;
administrative buildings, medical institutions;
malls and entertainment facilities, shops, supermarkets.
Also, there are special bulbs for aquariums.
  ► It consumes much less energy. The LED bulb of 60 cm in length consumes only 9 W, the length of 120 cm is only 18 W, the length of 150 cm is only 19 W.
  ► Smooth light output without flickering and buzzing. This is achieved due to the lack of a choke.
  ► Lamps light up immediately at full power, unlike other types of lamps.
  ► The service life is 10-20 times longer than the luminescent or halogen.
  ► LED tube lights do not require additional equipment for installation (choke, starter).
  ► Absence of harmful ultraviolet radiation and do not require specific expensive disposal.
Just email us to calculate the required amount of lamps and the cost for you.