Buy LED panel light at a reasonable price in Dubai, UAE
Ceiling LED panels are a structure consisting of a metal or plastic frame and an LED disc. Such fixtures are ideally suited for spacious rooms, with high ceilings, requiring a sufficiently large amount of light and paying particular attention to saving energy for electricity (offices, warehouses, stores, shop windows, street objects, lighting for a private house and garden, etc.).
We sell a wide range of panels:
square;

round;

rectangular.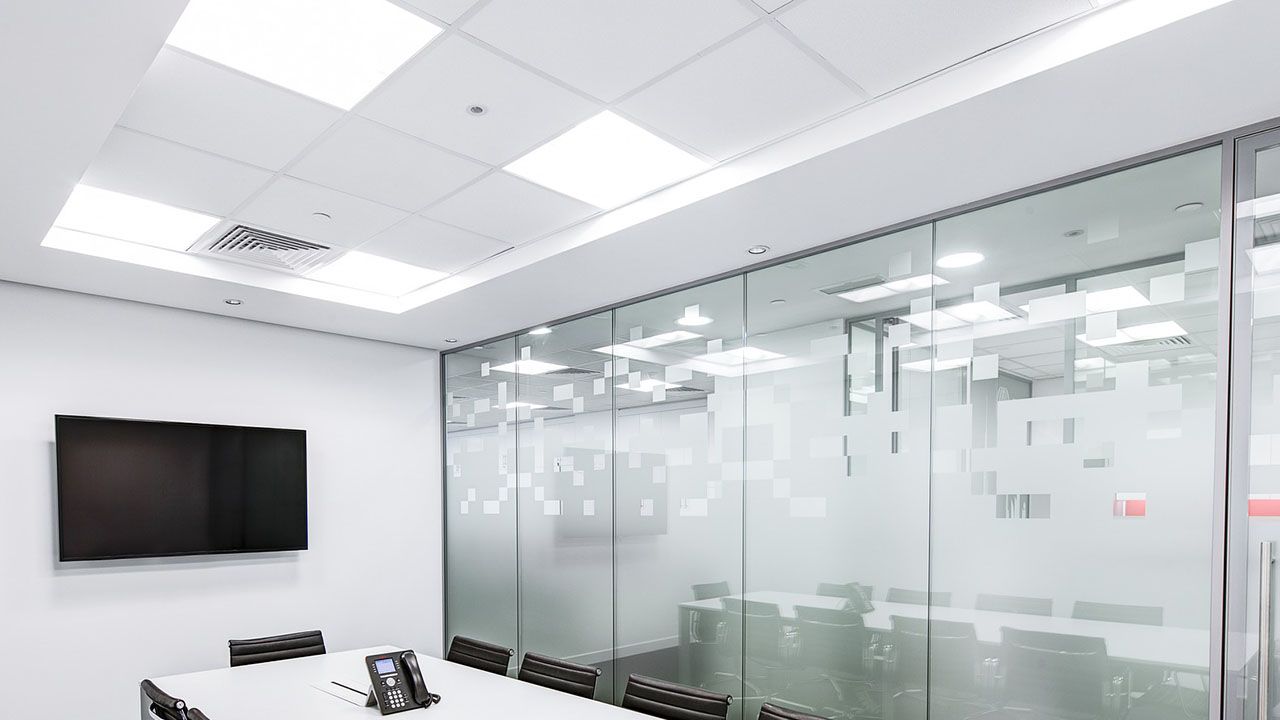 All panels can be built-in or hinged. Built-in fixtures are most often installed in rooms with a false or suspended ceiling so that the device "merges" with the surface of the ceiling and looks very aesthetically and stylishly. Suspended ones are popular in greenhouses, warehouses, and industrial premises.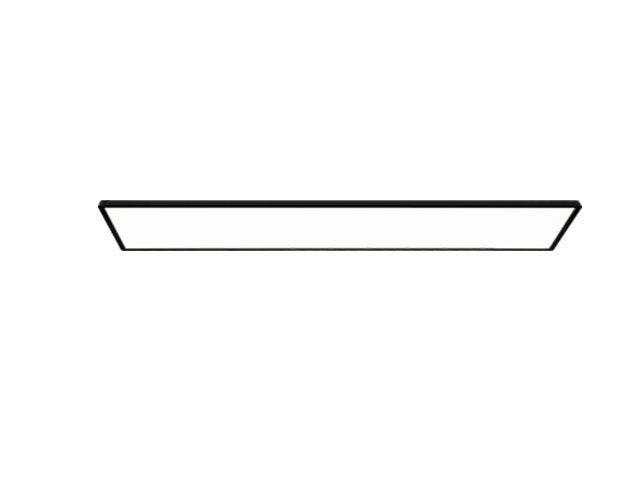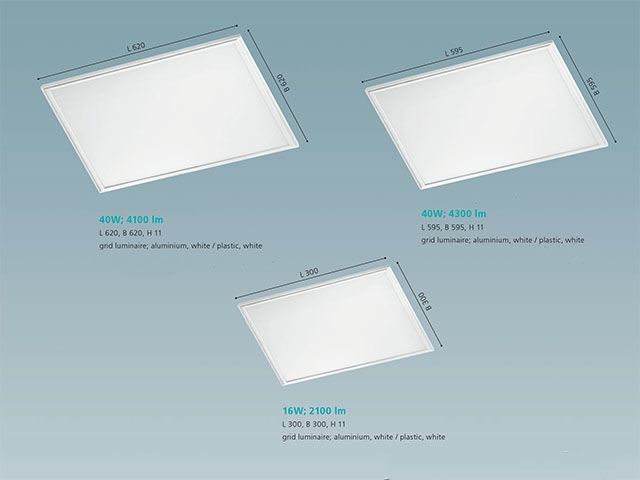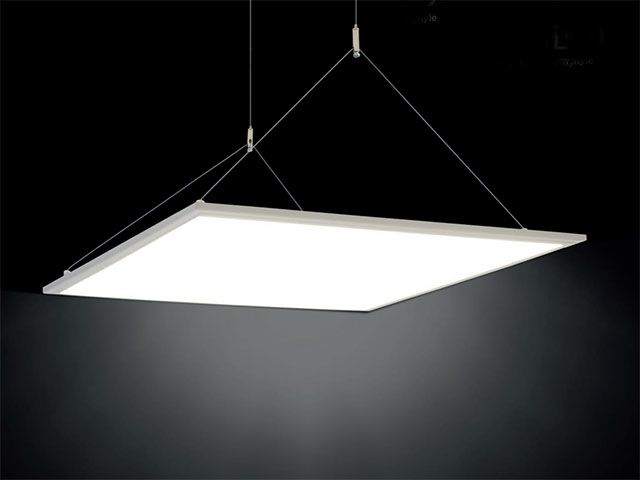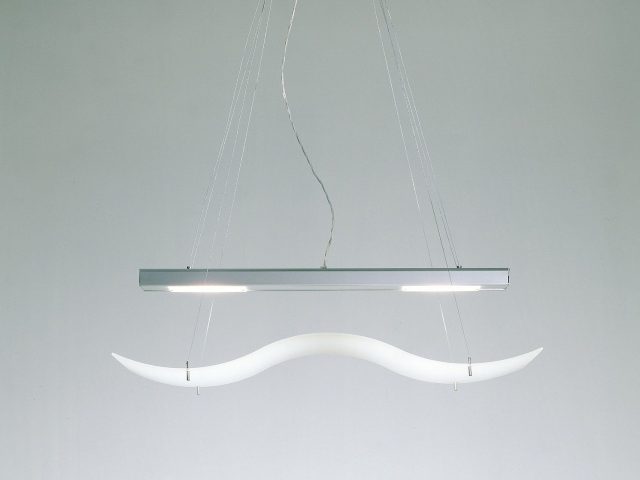 There are panels for indoor and outdoor use in our assortment for industrial (with a very strong light flux – 600 Lm and more), modern offices and decorative hanging panels for houses and apartments.
  ► Economical. LED fixtures have a low level of electricity consumption while maintaining high efficiency.
  ► Ecological. It does not emit any harmful and dangerous rays.
  ► Using LED panels it is easy to highlight one or another part of the room or to place accents on furniture items.
  ► Do not require to change "bulbs", that allow you to install lights in the most inaccessible places.
  ► Easy to install. Installation does not take more than an hour, and for specialists, no more than 20 minutes. The devices are equipped with all the necessary fasteners and manuals.
Just email us to get a cost estimation for your project.