LED Screen displays & Video walls
Elettrico offers a wide range of outdoor and indoor LED video screens. We have many years of experience in it, and, as a result, high quality and reliability of products. In addition, we do not overstate the cost of goods, our prices are affordable and will delight the buyer.
The LED screens are a built-in media facade displays of any size and shape. It installs on the outdoor or inside of the building. The display consists of LED modules.
  ► Media screens are made with LED based on of Adset technology. It can be used both indoors and outside on any building facade.
  ► LEDs are designed to operate from 70,000 to 100,000 hours with an energy consumption of up to 0.1 watts. LED converts almost all energy into light, so it gives a lot of light.
  ► There is a high level of fire safety because it uses low voltage and does not heat the surface.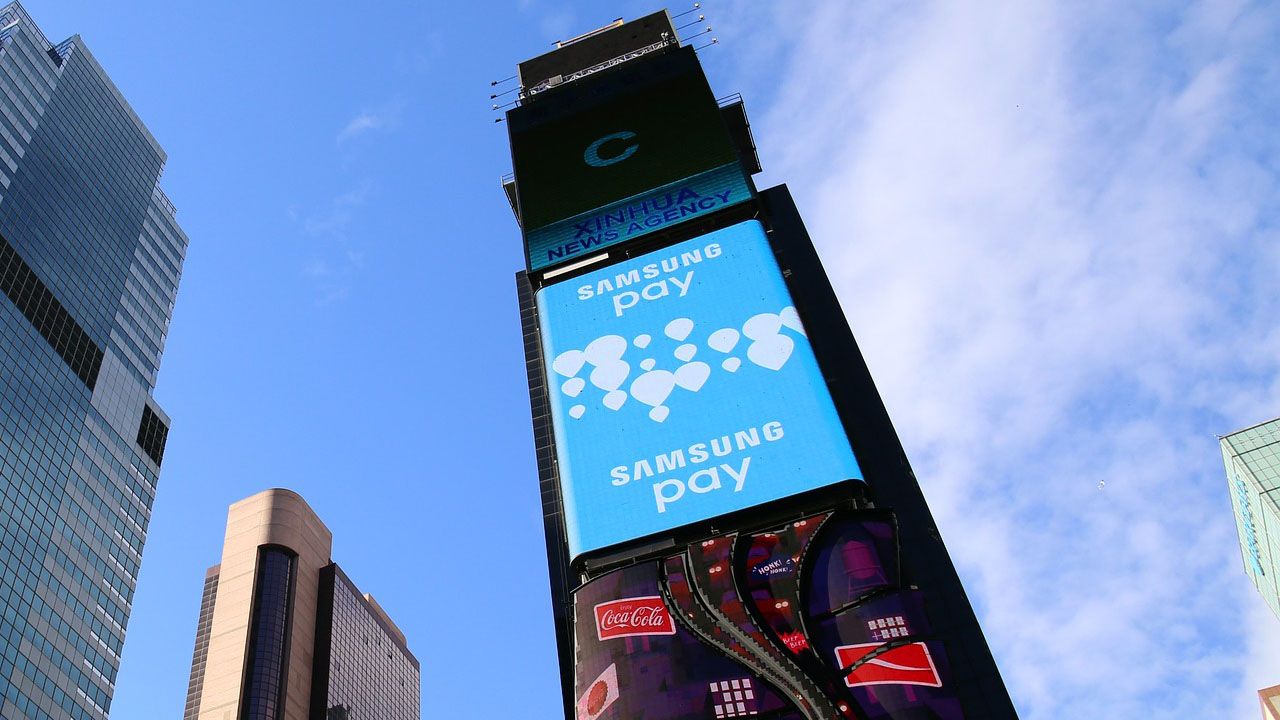 We supply two types of LED screens: outdoor and indoor. They differ in the level of brightness and dust protection.
Outdoor LED screens
Outdoor LED screens are suitable for placing entertainment videos, social media, commercial advertisements.
Thanks to the forced cooling system, our LED video screens do not overheat in the sun, and the brightness of over 6500 allows you to see video or text on the screen even on a very sunny day.
Placement of Outdoor LED screens
We place screens on the following surfaces:
In the windows of shopping centers, shops, beauty salons, restaurants, saunas, etc.

the facades of buildings

the rooftops of buildings

freestanding structures (billboards)
It is worth noting that for such screens there are two ways of servicing – front or rear. In the first case, the LED screen is serviced from the front; this requires the involvement of industrial climbers or special equipment. In the second case, maintenance is carried out from the back. Both options are available with us.
The screen itself either fits into the facade and is controlled from the room from the inside, or an additional metal structure with overlapping is mounted on the facade. However, this does not give the façade aesthetics. Billboards and roof screens are also serviced from the rear. Please note that placing screens on facades, roofs and individual structures is allowed only with design documentation. We have all the necessary documents and approvals.
Indoor LED screens
Indoor LED screens are suitable for events facilities. Usually we intall them in ballroom & theater stages, government buildings, television studios, public transport stations and airports, shopping malls, nightclubs, etc.
This type of displays are replacing old-fashion LCD panels. If you have such an old display, contact us, we will help you replace it with an LED screen.
We could install the video screens on the wall or on the floor. Both options of maintenance solutions are available: from the front side and from the rear. There are also quite innovative options: video field and video ball. This is great for nightclubs and similar establishments. If this is your case, just write to us!
Elettrico is a reliable LED Screen supplier in Dubai. Contact us! Our experts will select the most optimal model for you.
Certified & Approved


LED screen display advantages
To get a cost calculation just fill out the form.
If you would like to get more details send us a request or call us +971 4 2211333, our specialists provide you all the info.