Media facade lighting and design software
The media facade is a built-in screen or display of any size and shape. It installs on the outside or inside of the building. The display consists of LED modules.
  ► Media facades are made with LED based on of Adset technology. It can be used both indoors and outside with any building architecture.
  ► LEDs are designed to operate from 70,000 to 100,000 hours with an energy consumption of up to 0.1 watts. LED converts almost all energy into light, so it gives a lot of light.
  ► There is a high level of fire safety because it uses low voltage and does not heat the surface.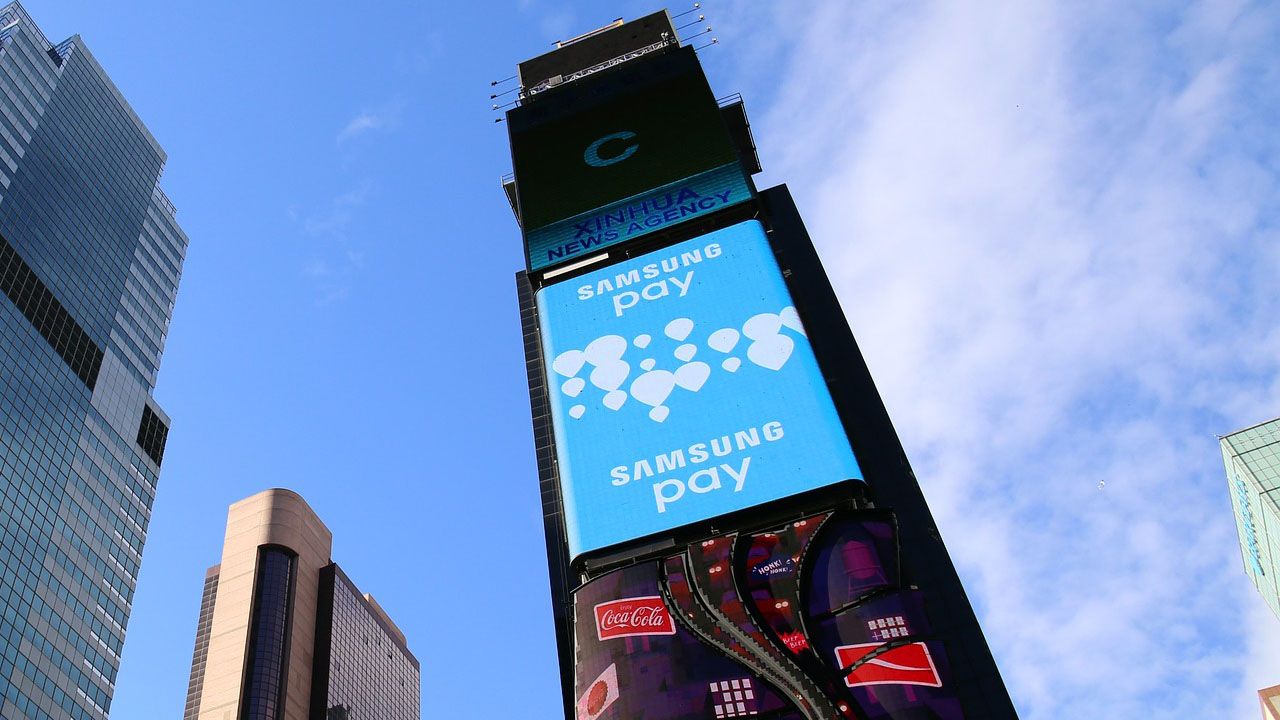 To get a cost calculation just fill out the form.
If you would like to get more details send us a request or call us +971 4 2211333, our specialists provide you all the info.