LED strip light supplier in Dubai
Elettrico is one of the leading LED strip light suppliers in Dubai. We supply a wide range of LED strips: flexible, waterproof, tube and more for shops, buildings facades, commercial projects and residential homes; 12, 24 and 220 volts, front and side luminescence, different color light (white, red, RGB multi-color, etc.), different degrees of IP protection and power. We sell only certified products: there are technical passports and warranty from the LED strip light manufacturers.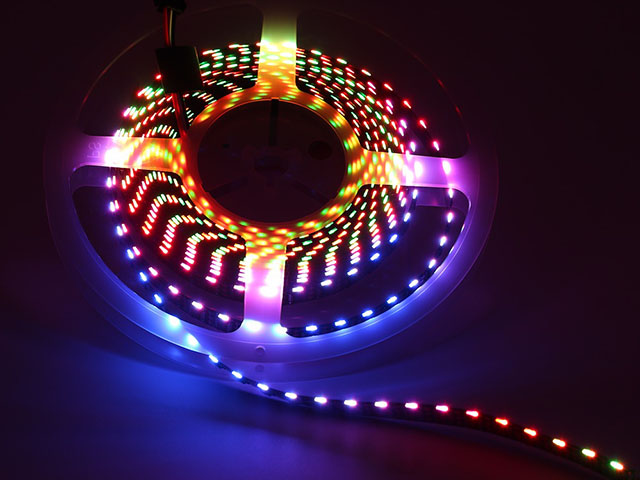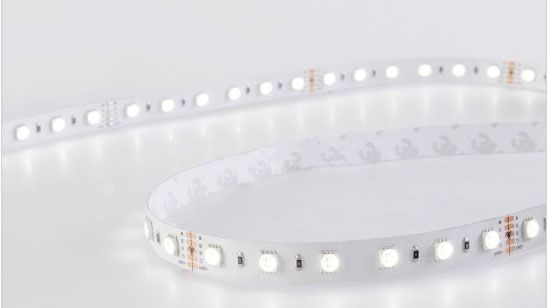 ► We offer reasonable prices. The ideal led strip lights price/quality ratio, as evidenced: warranty is provided.
  ► The volumes of our supplies can satisfy almost any request. From a small order to wholesaling.
  ► Every year we bring new products to the UAE market.
  ► Free delivery in Dubai. Are you in another city in the UAE? Contact us, we find a good offer for you!
  ► Elettrico warehouse is located in Dubai, the items are available to buy.
  ► Economical. The luminous flux of modern LEDs exceeds 100 lumens per watt of power. This is ten times more than incandescent lamps, and one and a half times more than energy-saving lamps.
  ► Very long work time (not less than 30000 hours). This is very important when creating illumination design. No need to disassemble the design and change the bulbs for many years.
  ► Reliability. No connection between the number of on-off cycles and the occurrence of problems. No matter how much you click the switch, the quality and duration of the lighting will be constant.
  ► Healthy. Absence of toxic components in contrast to compact fluorescent lamps with their mercury vapor in the flask.
  ► Perfect for design. The tape can be given any shape that repeats the shape of the ceiling, decor or architecture. It can also be cut to the desired length, a multiple of 3 light bulbs (about 2.5 cm).
Do you have a large project: a shop, facades, home? Leave a request for a quotation.
Also, we have a team of designers. Mention in your inquiry that you need a design solution.