Smart home climate control systems in Dubai
Smart home climate control systems means a control of the temperature and humidity in your home with a smart application and automation system. You no longer need to turn on the air conditioning or heating appliances, trying to adjust the room temperature. Climate control will do it for you. It is a centralized solution that combines the subsystem of ventilation, air conditioning and heating. The ability to set scenarios will reduce power consumption without compromising your comfort. The "I have left" scenario provides an energy-saving mode. The house will wait for its owner, creating favorable conditions for him. Efficient algorithms take care of a healthy climate with minimal energy consumption. Subsystems do not work against each other, but act as a whole. Climate control significantly reduces the risk of accidents at the house.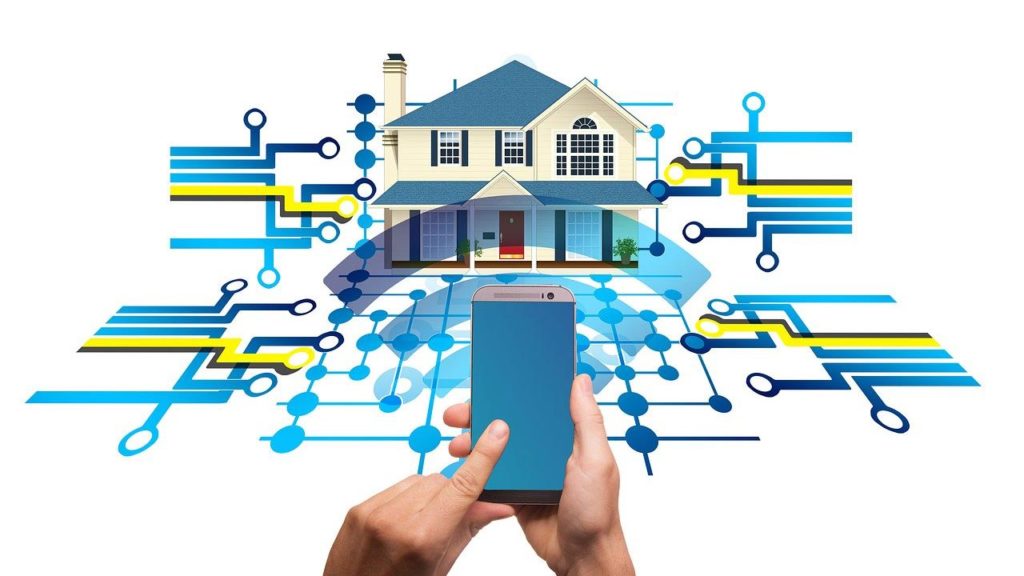 Climate control
Air conditioning control
  ► Connect any air conditioners or ventilation system to the smart home system to create comfortable conditions at any time of the year
Humidity Control
  ► Household humidifiers or integrated humidification systems are connected to the Cluster smart home system and ensure that optimum moisture levels are maintained throughout the day
Energy efficiency
  ► In your absence, electrical appliances and air conditioning go into energy saving mode, maintaining the minimum set temperature and turning off unnecessary devices
Home Automation System
The climate control solves several problems at once. It maintains a comfortable microclimate in the house, ensure the safe operation of devices and take care of efficient energy consumption. You can manage it with a simple mobile application to make the home climate optimal. In the absence of the owners, the house plunges into an energy-saving mode. This feature is especially relevant if intervals of the absence are long in time.
Temperature and humidity are set for each individual room or for the whole house. The system uses special sensors that monitor all the necessary environmental parameters. You can make your own scenarios. For example, you can set a specific program what the system should do if unexpected opening of windows happen. It is just one of examples, we can program lots of scenarios as per your requirements.
Motion sensors activates a specific temperature when you came back home. If family members have different cooling needs, then individual temperature scenarios are set for each room. The system adapts the environmental conditions to your needs.
  ► Variety of actions. Smart Air conditioning implies the manual control of various parameters: temperature, humidity, airflow rate, etc., as well as the creation of fixed scenarios. Thanks to motion sensors, the air conditioner automatically turns on when there are no people in the room.
  ► Simplicity . A/C is controlled by using the mobile application on your phone, PC or via remote control in all rooms or in a separate room. The program can be installed on an unlimited number of devices.
  ► Providing fresh air. Smart house system gives clean air without dust, as well as a balanced microclimate, which helps to maintain health and prevent diseases.
If you have any question or would like to get a cost estimation, please, send us a request via the form.