LIGHTING COMPANY & STORE IN DUBAI
Turn-key lighting solutions from design and supply to complete installation and warranty.
Elettrico is a full-range lighting supplier in Dubai & the United Arab Emirates. We are designing, supplying, and installing lights for large scale projects all around the UAE
Elettrico is a large company from the list of top lighting companies in Dubai. The company is a recognized leader in the region, marketing a wide range of electrical components serving the regional customer base across the GCC countries, Middle East, Africa, CIS countries, and the Indian subcontinent.
Roads & Infrastructure
Elettrico is a lights supplier for:
Dubai Hills Estate
Dubai Pump Station, Nad Al Shiba
Etisalat Datacenter in Dubai
Expo 2020 Metro Station
SPORTS COURTS & STADIUMS
We supplied & installed interior LED luminaries for:
Al Nasr Club 
Humaid Al Tayer Stadium Extension
Sports Courts in Dubai
RESIDENTIAL
We do illumination design, supply, installation of interior & exterior fixtures for:
Residential Towers
Living Communities
Private Villas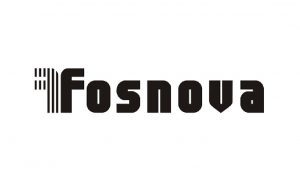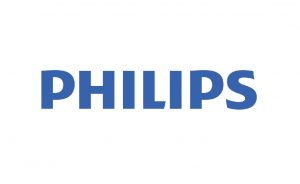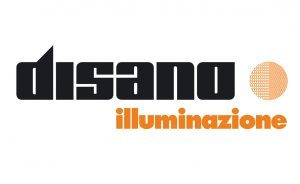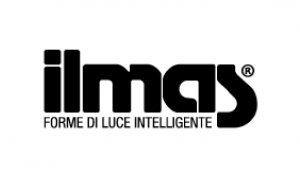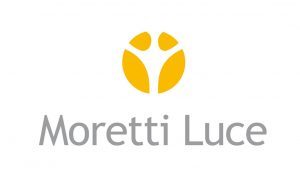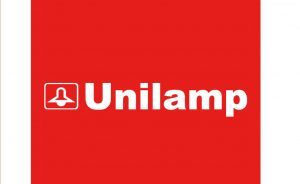 Lighting Showroom Warehouse
in Al Quoz 4 Industrisl, Dubai UAE
Elettrico Lighting company is a large distributor of LED Lighting fixtures, Drivers and automation systems for indoor and outdoor use. Besides, the team handles the complete process of designing, supplying, and installing all types of lights
A large lighting store of 400 sq.m. area & Warehouse in Dubai
More than 300 kinds of light fittings on the showroom stands.
More than 10,000 light fixtures in the catalogs.

Design, Supply, and Installation.
The company is a member of Al Wafa group in Jordan, established in 1979, and has been in the forefront over the past 40 years; therefore, it can provide solutions for any lighting requirement. Al Wafa group
QUALITY
The products have ISO certificates. Buy a lamp with full confidence in its safety and quality.
REASONABLE PRICES
There are reasonable prices and pleasant bonuses in the Elettrico lighting store. Our consultant will help you find a reasonably priced luster suitable for your design.
We work for large projects by respected Developers, Interior Designers, Consultants, Contractors, Architects, and Private sector clients.