Our range of lighting products
Our lighting store and Showroom in Dubai provides a large assortment of modern lamps.
Own lighting showroom with an area of 400 m2
CHOOSE, BUY IN A STORE OR ONLINE, DELIVERY
There are lamps from 400 to 50 000 dirhams.
More than 300 kinds of lights on showroom stands.
More than 1000 light fixtures in catalogs. Delivery for 3-4 days.
Delivery and Free Pickup.
Convenient free parking near our lighting shop in Dubai.
Sales! Available in Stock in UAE!
QUALITY
The products have ISO certificates. Buy a lamp with full confidence in its safety and quality.
REASONABLE PRICES
There are reasonable prices and pleasant bonuses in Elettrico lighting store. Our consultant will help you find a reasonably priced chandeliers and lights, suitable for your design.
DESIGNS WITH OUR LIGHTS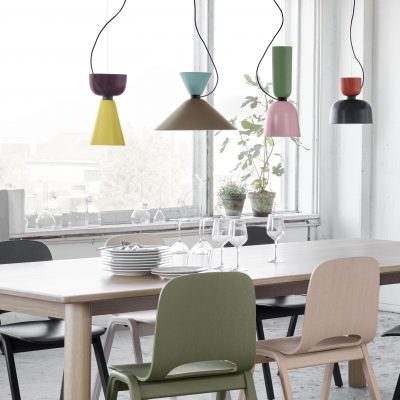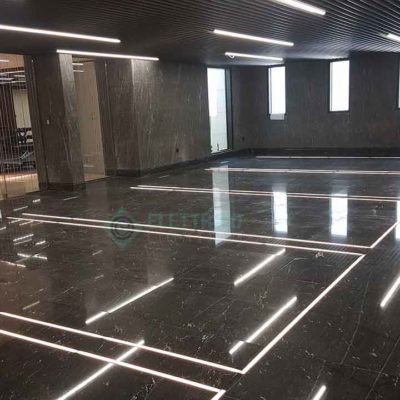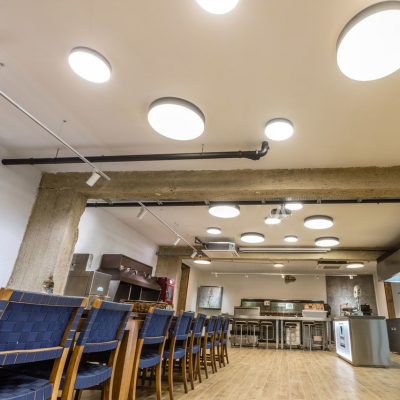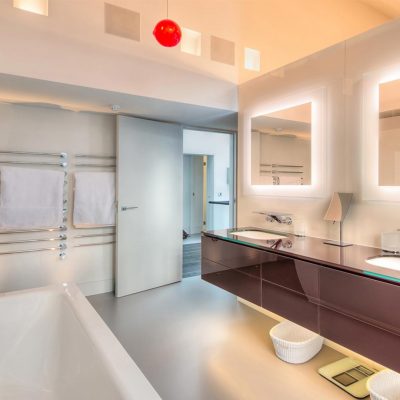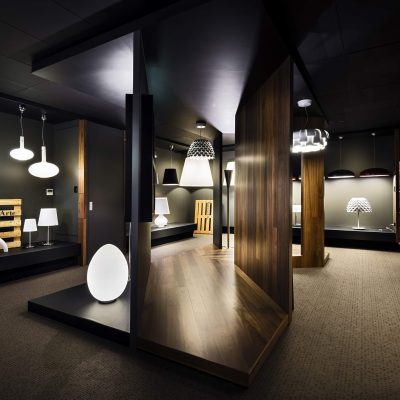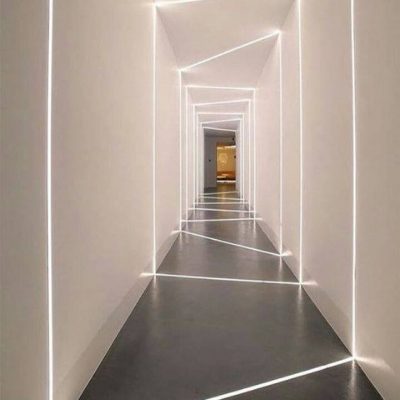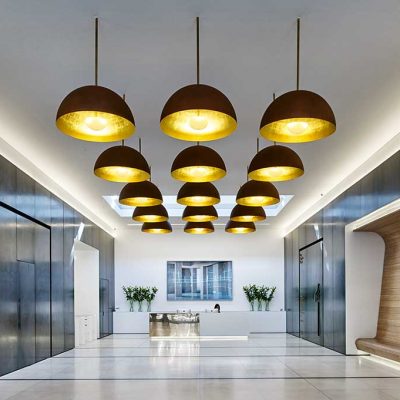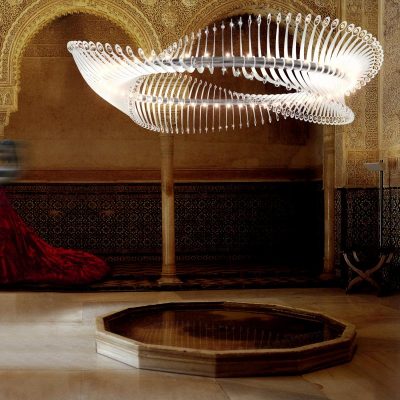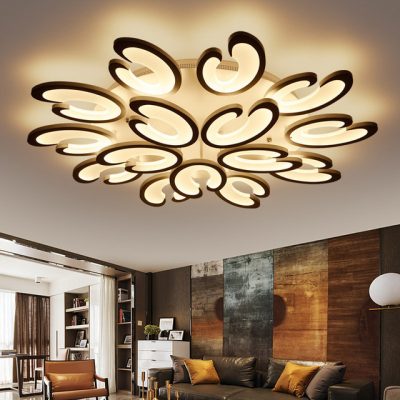 OUR CLIENTS