LED ceiling lights
Elettrico lighting supply and install ceiling LED strip lighting for Al Nasr Stadium in Dubai.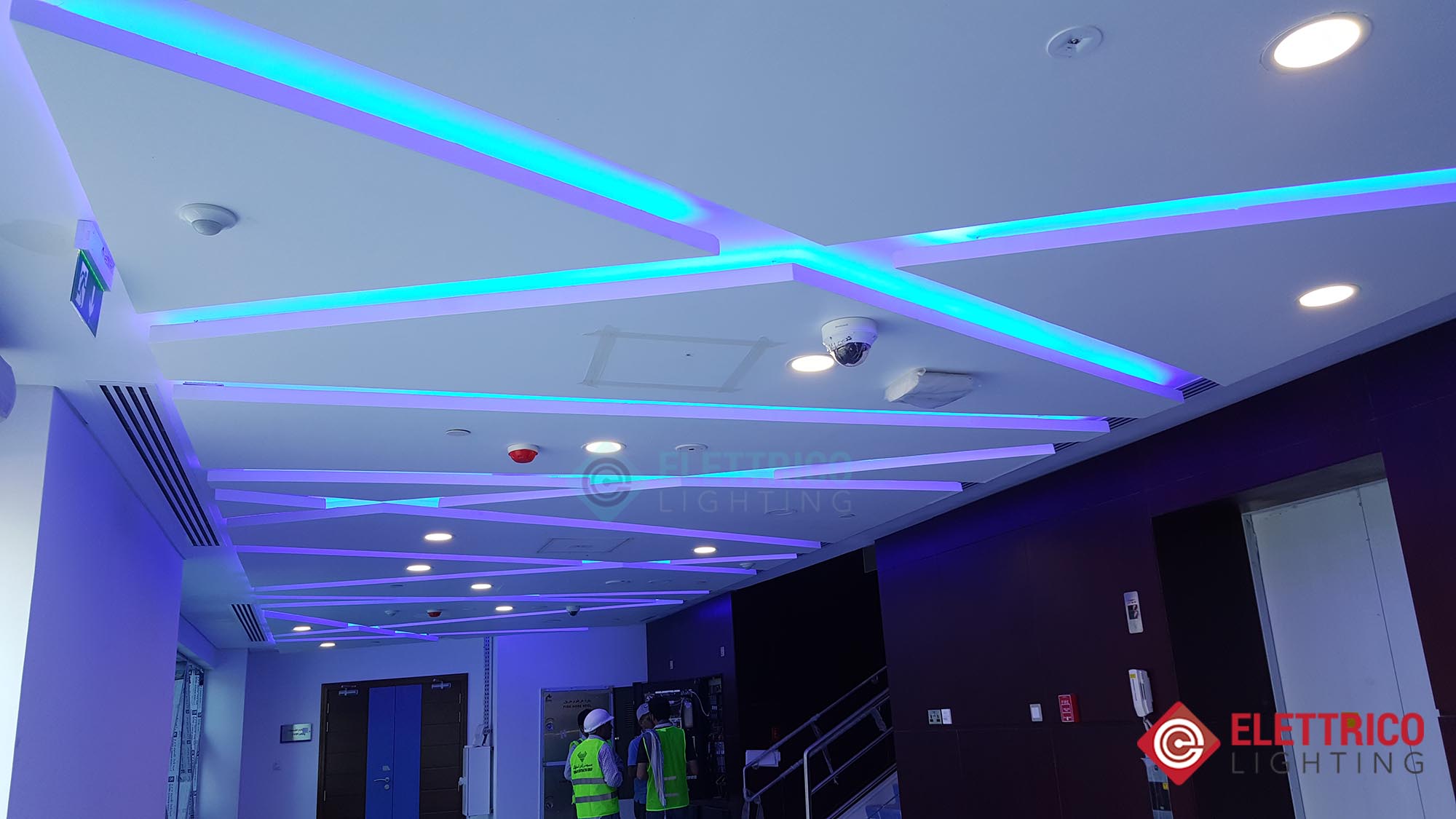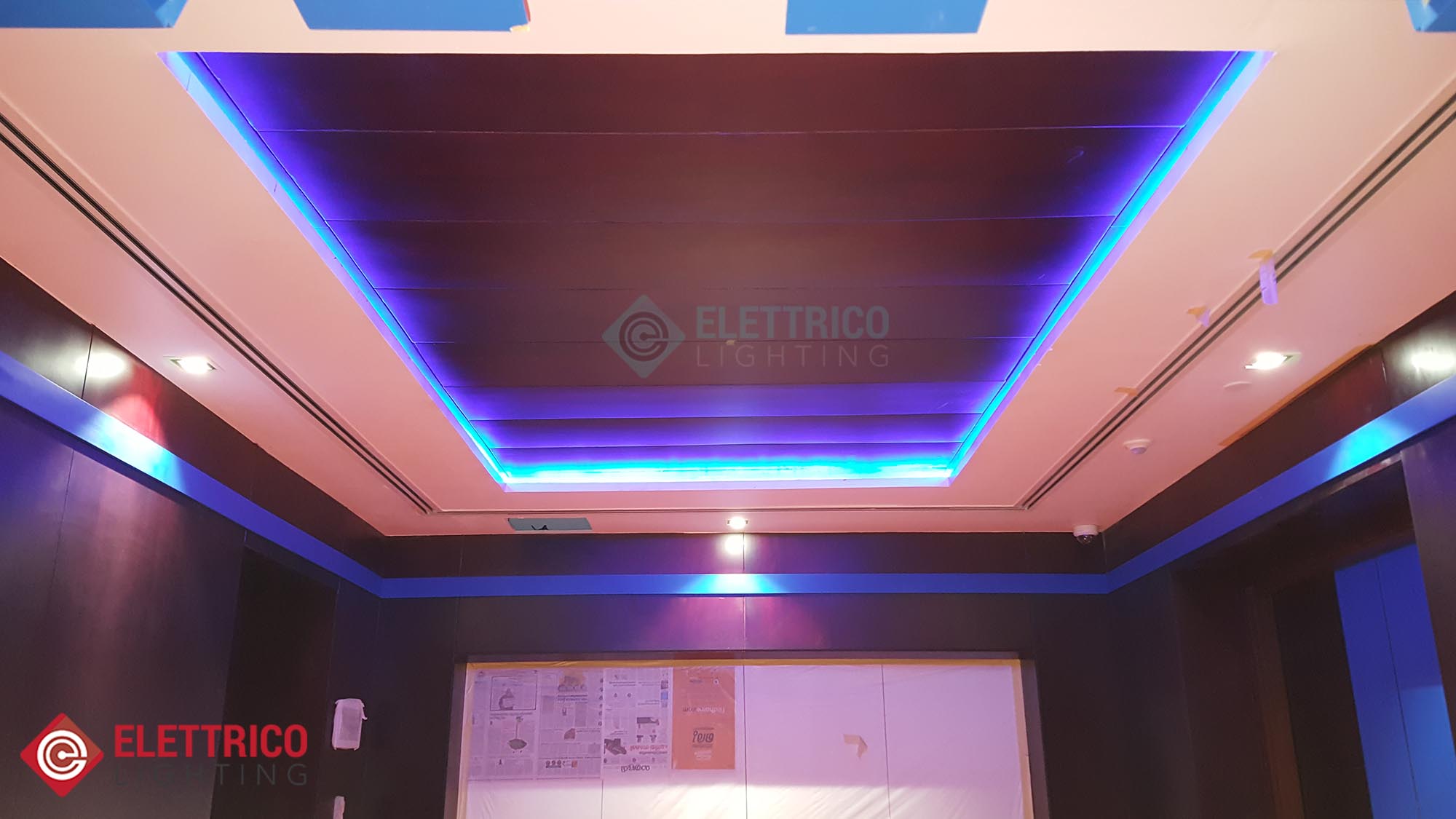 Project:
Interior LED lighting of Al Nasr Stadium
Location:
Dubai
Wall Lighting panels
We supplies and installs RGB LED illumination for commercial spaces. Our specialists can do facade illumination or any other sophisticated lighting projects.